Don't miss news about our specialty insurance markets!
Agent partners, follow us on LinkedIn for real-time updates on our specialty insurance offerings, brand-new programs we are launching and much more. Don't miss your chance to connect with our best-in-class specialty programs for some of your toughest risks!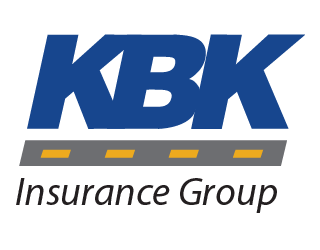 Commercial Auto Insurance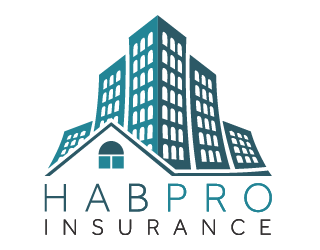 Apartment & Condo Insurance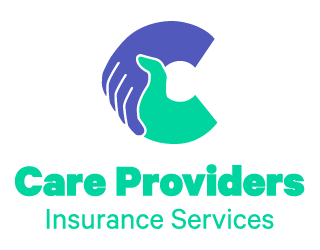 Nonprofit & Social Services Insurance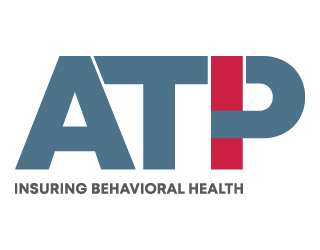 Behavioral Health Insurance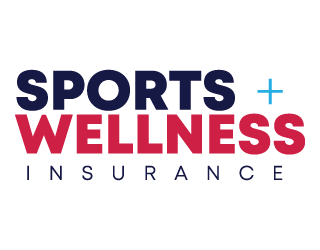 Sports & Wellness Insurance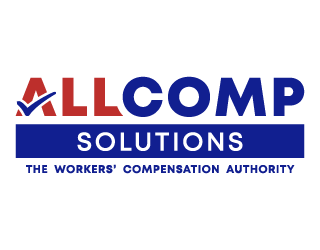 Workers' Comp Insurance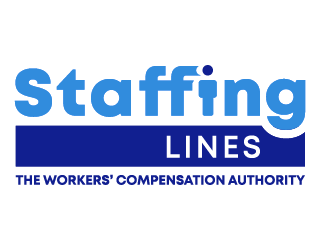 Staffing Agency Insurance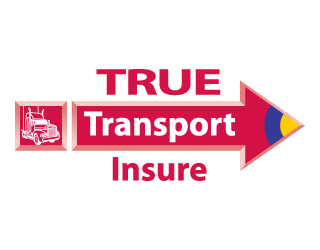 Owner-Operator Insurance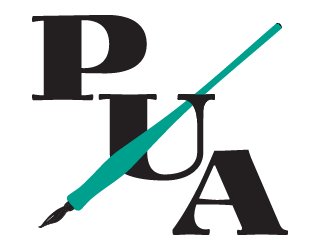 Architect & Engineer Insurance
OUR TEAM IS STANDING BY!
If you need an immediate quote,
call us at (800) 970-9778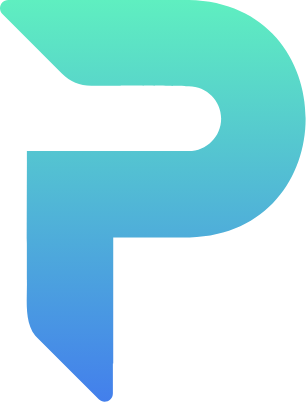 ProgramBusiness
23172 Plaza Pointe Drive, Suite 205
Laguna Hills, CA 92653
Unsubscribe

Click the icon above to share this to your LinkedIn account.